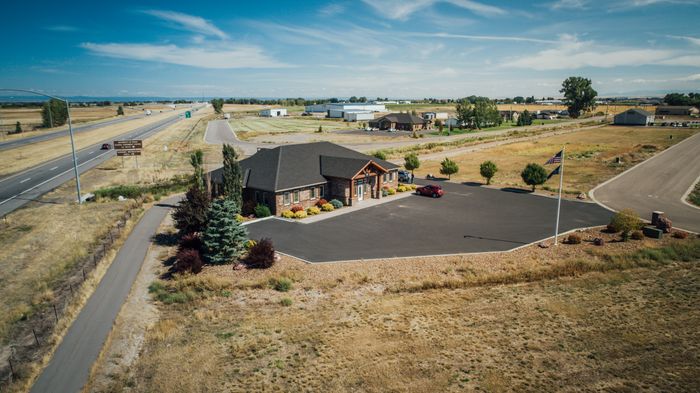 Learn More About Big Rock Signs
Big Rock Signs started in July 2018 as the first franchise in Idaho for Boulder Designs, which is headquartered in Waco, Texas. But there's a little more to this franchise's story.
John Pocock was at a golf industry trade show in San Antonio, Texas for another company. While at the show, he was in awe of these big rock signs that were being hauled in for another booth. He walked over to their booth and started up a conversation with the owner, Butch.
John was impressed by how down to earth and genuine Butch was. He reminded him of farmers in Idaho.
As they were talking, Butch asked John where he was from. When he heard that John was from Idaho, Butch said "I need a franchise in Idaho!" and the rest is history.
John Pocock and Tamie Ball are the current owners of Big Rock Signs, and they truly love what they do. Providing beautiful rock features to homes and businesses across eastern Idaho is more than just another job, it's a passion.