Boulder Designs® Made Just for You
Boulder Designs by Big Rock Signs
Whether you're looking for a business sign rock or a residential landscape boulder, we've got the rock-solid experience you need to fashion your one-of-a-kind project. Large or small, any shape or color -- your engraved boulder by Boulder Designs® is limited only by your imagination.
Serving customers in Blaine, Butte, Clark, Jefferson, Bingham, Bonneville, Bannock, Fremont, Madison, Teton Counties
Big Rock Signs PRODUCTS
Whether you're looking for a custom boulder sign for your business or a cool rock feature for your home, Big Rock Signs can deliver.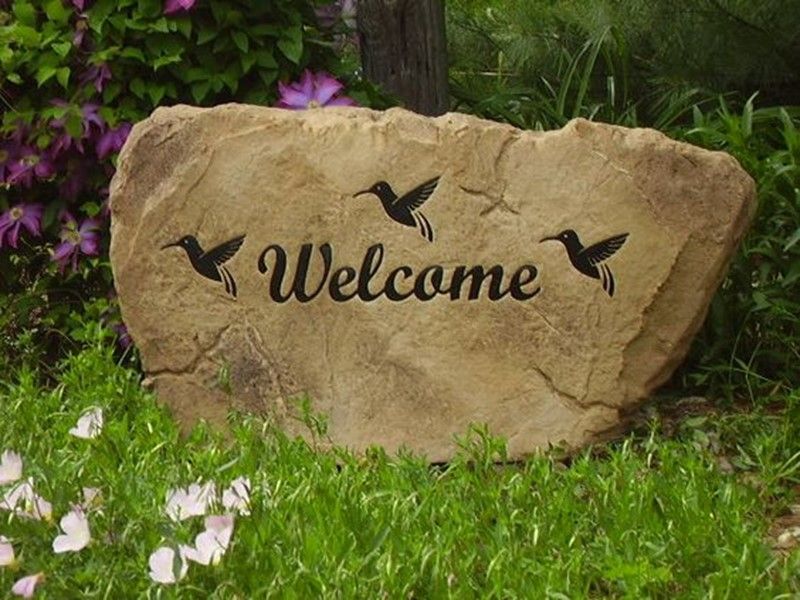 Learn More About Us
Serving customers in Blaine, Butte, Clark, Jefferson, Bingham, Bonneville, Bannock, Fremont, Madison, Teton Counties
Hours
Monday - Friday: 8AM–6PM
Saturday: 9AM–3PM
Sunday: Closed

Custom Designs
If you can dream it, we can build it. Any size, shape or color. Click here to request a free, no-obligation quote from your local Boulder Designs representative